Champion Mabledon Jynn Erso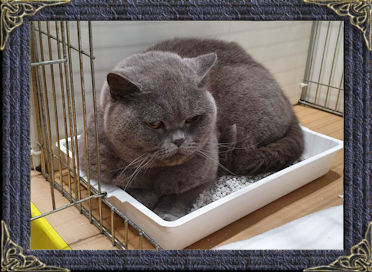 Page coming soon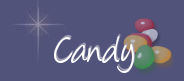 Champion Pampurred Mabledon Rae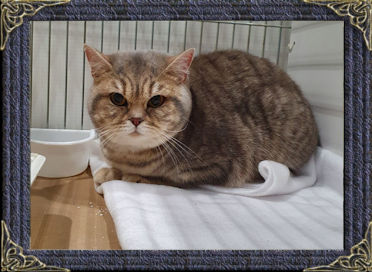 Page coming soon


Admirari Sunshine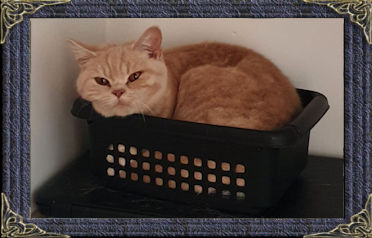 Page coming soon


Lallybroch Fire and Ice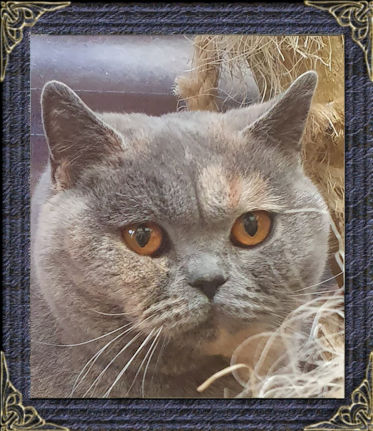 Page coming soon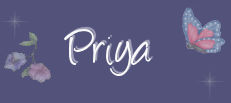 Mabledon Mandalorian Blue
Photo coming soon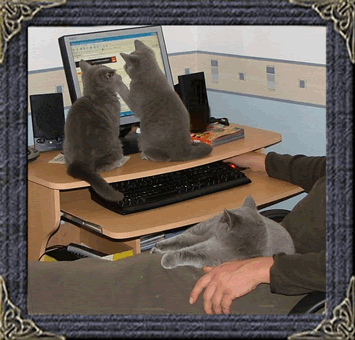 Old Photo of Above Sophie and Rambo trying to catch the cursor
Jazzy chilling out watching the fun
And Kev trying to do some work....not much being accomplished though!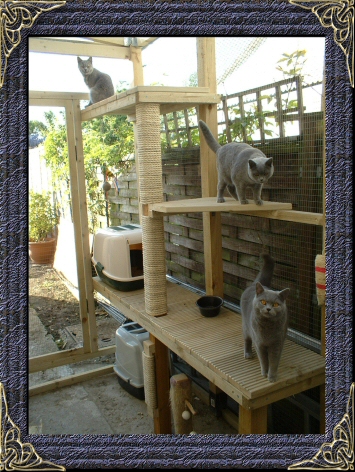 Three of my girls in the pen not long after it was built, (many years ago)
(as you can see from the rubble in the background.)
Over the years there have been many improvements and changes. It is now more enclosed.
The Run has been weather proofed and we have added lots of climbers and levels. There are more shelves to walk and sleep on, 5 heated Chalets should they wish to stay out side in the night and more free standing outdoor scratch equipment. See below